Advice Disclosure
The Account Finder tool provides general advice only on ANZ Everyday banking and Savings account products and services and does not compare ANZ products and services to others.
With some information about your needs, the tool may help identify or narrow down your choices or suggest what you could do. However, the final choice is yours.
If you need more specialist help, or advice about a product the tool does not cover, please call 0800 269 296.
We don't charge fees for providing advice. Fees and expenses may apply when you take out an ANZ product. For further information, please refer to our http://www.anz.co.nz/rates-fees-agreements/personal-accounts/.
ANZ has to meet strict legal duties when providing financial advice, our http://www.anz.co.nz/fapdisclosure/ has information about these duties. You can also find information about our internal complaints process, how to make a complaint, and our free, independent dispute resolution scheme.
Should you wish to print this disclosure please select the print icon at the top of the page.
Can we check you understand the information we have given you so far?
Please confirm you understand the advice that has been given
Please call us on 0800 269 296 if you would like to discuss this information.
Find a bank account
Let us help you choose an ANZ bank account
What type of account are you interested in?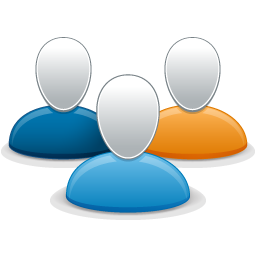 Everyday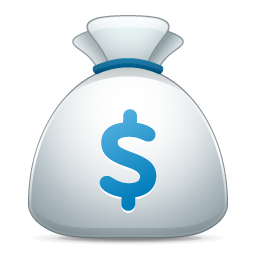 Savings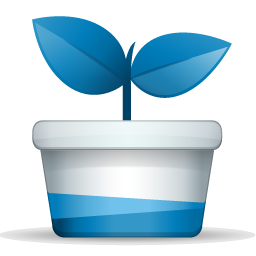 We have specific banking options if you are:
This process normally takes less than 60 seconds