Find a bank account
Let us help you choose an ANZ bank account
What type of account are you interested in?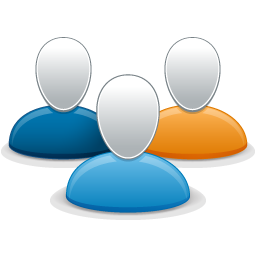 Everyday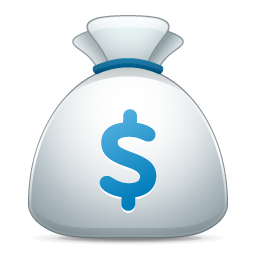 Savings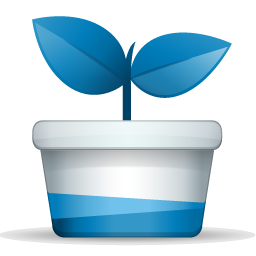 We have specific banking options if you are:
This process normally takes less than 60 seconds
A copy of the General Terms and Conditions are available on this website or from any ANZ branch. Fees and interest rates are subject to change. For more information about our fees please refer to the Fees and Charges brochure (PDF 132kB).
A copy of our Reserve Bank Disclosure Statement is available on this website or on request from any ANZ branch, free of charge. This material is for information purposes only. Its content is intended to be of a general nature, does not take into account your financial situation or goals, and is not a personalised financial adviser service under the Financial Advisers Act 2008. It is recommended you seek advice from a financial adviser which takes into account your individual circumstances before you acquire a financial product. If you wish to consult one of ANZ's financial advisers, please contact us on 0800 269 296.
You need Adobe Reader to view PDF files. You can download Adobe Reader free of charge.